Why incorporating the uniform culture in schools is important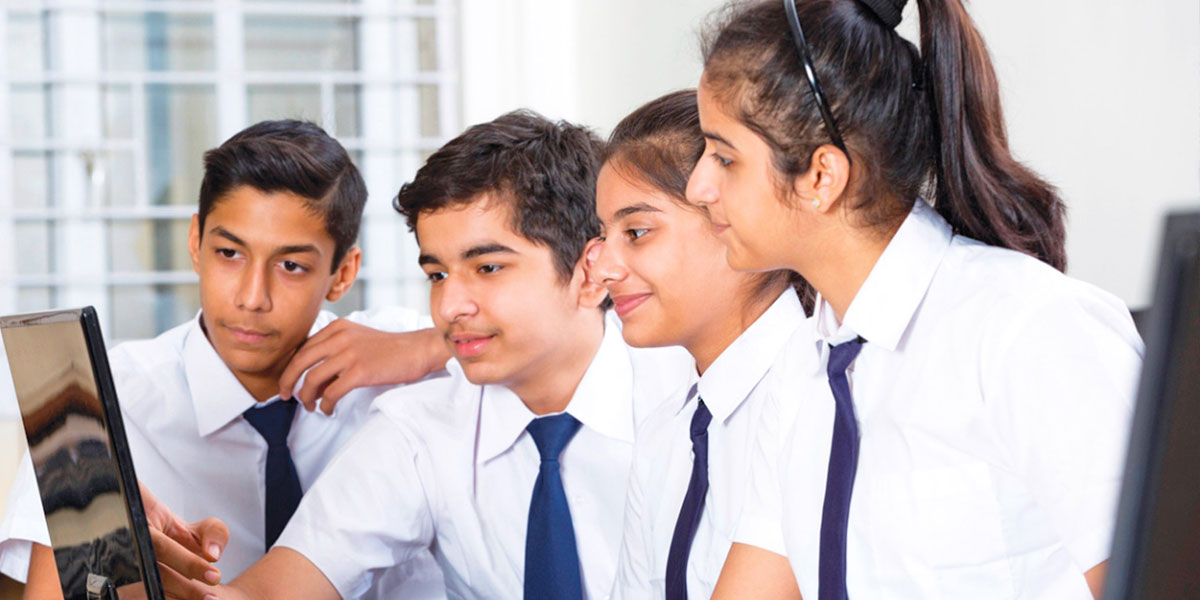 School uniforms hold great importance when it comes to inculcating discipline in the students at a young age. The uniform culture should be widely followed by the schools across the globe because its incorporation can lead to many benefits.
Saves Time:
One of the greatest challenges while getting ready for school is to be punctual. While the parents have a very important responsibility in getting their kids ready for school on time, the implementation of school uniform culture can help them save their time upto a great extent and can make it easy for them to handle the hassle before going to school.
Sense of Belonging:
School uniforms are a reflection of school identity. It is important to make each and every student feel like a core part of the school and school uniforms can play a major role in making them feel belonged. Unless there is a sense of belongingness amongst the students, there can neither be uniformity amongst the students nor a sense of pride in their dedication towards the school.
Saves Cost:
The absence of uniform culture can result in more investment in the everyday clothes that one would have to wear to school otherwise. With the incorporation of uniforms, there is no question of "what to wear today" and it also minimises your budget.
Reduces the room for distraction:
When a school permits a random dress code, there are high tendencies that the students might get distracted in a classroom filled with students following diverse fashion. Uniforms contribute towards preventing this act and keep them the students inclined towards their academics only.
Inculcates discipline:
Discipline is one of the most important factors that every school aims to inculcate in their students and the school uniform culture is so far one of the most effective steps.
Easy Maintenance:
With India School Uniforms, you eventually get used to the routine maintenance of uniforms which makes it easier and faster to follow its maintenance process on a daily basis.
Reduces inferiority and superiority complexes amongst students:
When each and everyone is dressed in uniform, there is no room for any student to feel inferior or superior to each other based on their dressing style, as the dressing style speaks a lot about oneself and has great potential to create an impact on the onlooker which can open the gates for judgements.
Prevents groupism caused by dressing style
There might be occasions where the students can plan and carry off a similar dress code of the same fashion to set themselves apart. This can prove to be unhealthy for the school culture and encourage groupism. Hence, School Uniform India create an effortlessly learning atmosphere and reduce other social influences.
Read more about: How to Choose School Uniforms