Tips to maintain your uniform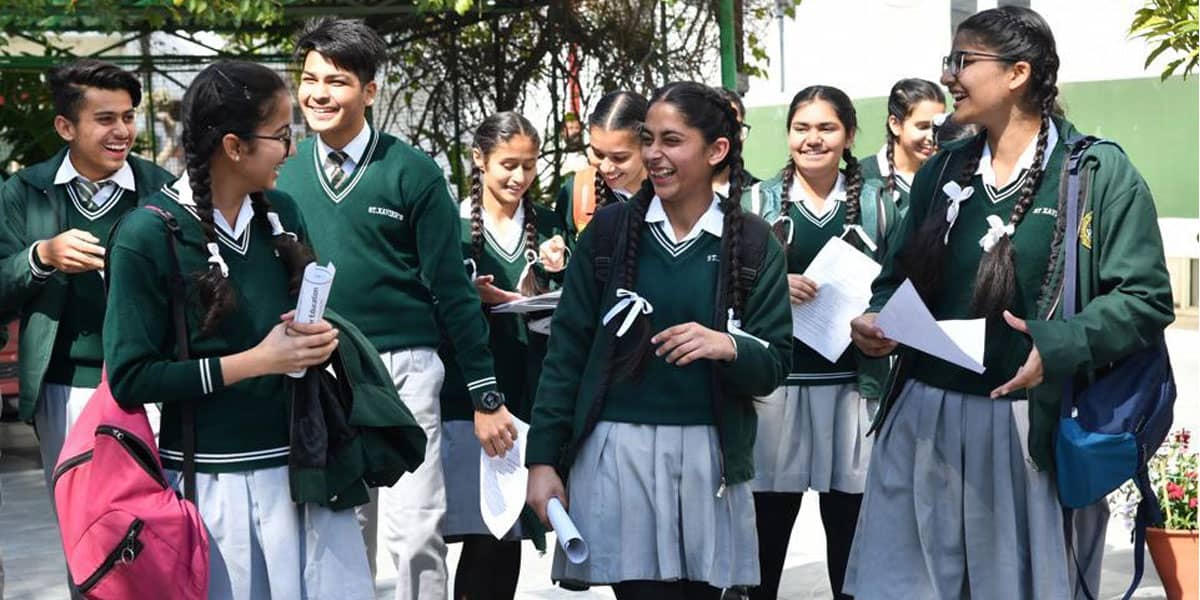 Uniforms are a representation of your business and speak a lot for yourself. Here are some Tips to maintain your uniform with care. Uniforms are widely used in various industries in India and every uniform holds a strong recognition of your industry.
The emerging trends in corporate uniforms, security uniforms, school uniforms, industrial uniforms, and hospitality uniforms have made companies as well as employees more considerate towards incorporating the uniform culture. Today's uniform manufacturers give a stylish touch to the uniforms in addition to the professional appeal that it is meant to create. Adhering to the key purposes that a uniform serves, it is important that your uniform should be well maintained to carry off a presentable look every day which makes housekeeping of uniforms very important. When it comes to maintenance and sustenance of uniforms, it becomes a challenging task. While dressing up well plays a very important role at work, taking proper care of your uniform to make it look presentable and last longer plays an equally important role.
But following these few simple tips and tricks can help you keep your uniforms well maintained.
Choosing the ideal fabric:
The durability of the uniform highly depends on its fabric. The kind of fabric you choose matters the most when it comes to making a uniform choice because the fabric quality decides the comfort quotient of the uniform. Hence, it is very important, especially in industrial uniforms, that by using the right fabric guide, you should make use of the ideal fabric.
The right pocket treatment:
Sometimes, the most enclosed areas of a uniform are left attended when it comes to the cleaning routine. Pockets are one of these areas and we usually have the tendency to forget giving a hand to the pockets while cleaning. The pockets need room to breathe as there are possibilities that the pockets might stink. Hence, to avoid this situation, it is recommended that you put your uniform on a hanger and turn the pockets inside out at the end of the day so that the pockets can contact the air and gradually dry out. This should be followed before and after the uniform is put for a wash.
Wash Care:
Although most of the uniforms are machine wash compatible, it is always a wiser option to follow wash care instructions provided. The washing treatment that should be given to the uniform depends on the kind of fabric. Soaking your uniform in lukewarm water for sometimes before you take it ahead for machine wash gives you better results.
Keep your whites different:
This is a very well known practice to preserve your whites. Not all colors would bleed while washing but it is of utmost importance to wash your whites separately to avoid any mishap. Better safe than sorry!
Choose the right detergent:

Use a detergent specially designed to prevent color bleeding. This would help prevent the uniform from fading and make it look new and presentable every time you wear it. Also, when it comes to school uniforms, you should be very careful about the quality of detergent that you use to avoid any kind of ill effect that it might cause to the children's sensitive skin.

Follow the wash and care instructions:

Following the wash and care instructions is a no brainer! Every fabric needs different care especially in the case of corporate and industrial uniforms and hence its the best to follow the given instructions to preserve your uniform for a longer period of time.
The right way to dry your uniform:
The drying process is a simple one. In order to make the drying process more effective and faster, turn your uniform inside out and hang your uniform in a way that every area experiences a generous amount of air to dry out.
Do not dry your uniform in direct sunlight for too long. Direct contact with the sunlight makes the fabric weak and also tends to fade the color.
Iron and Starch:
Irrespective of whichever industry you belong to, it is important that your uniform should hold an ironed and neat look which can be achieved by giving the right starching and ironing treatment. According to the fabric of your uniform, you should manage the iron temperature and if your uniform gets wrinkled easily, you use more starch. The more starch you use, the stiffer your uniform gets.
Storage:
Storing the uniform rightly is an integral part of its maintenance. The uniforms generally lie in a clumsy way. It is very important to check if they are clean and dry and the storage facility should be properly aired. Any humidity will make the fabric weak. Always store your uniform in a dry place to increase its life.
Read more about: Fabric Guide For Uniforms