School Uniform Trends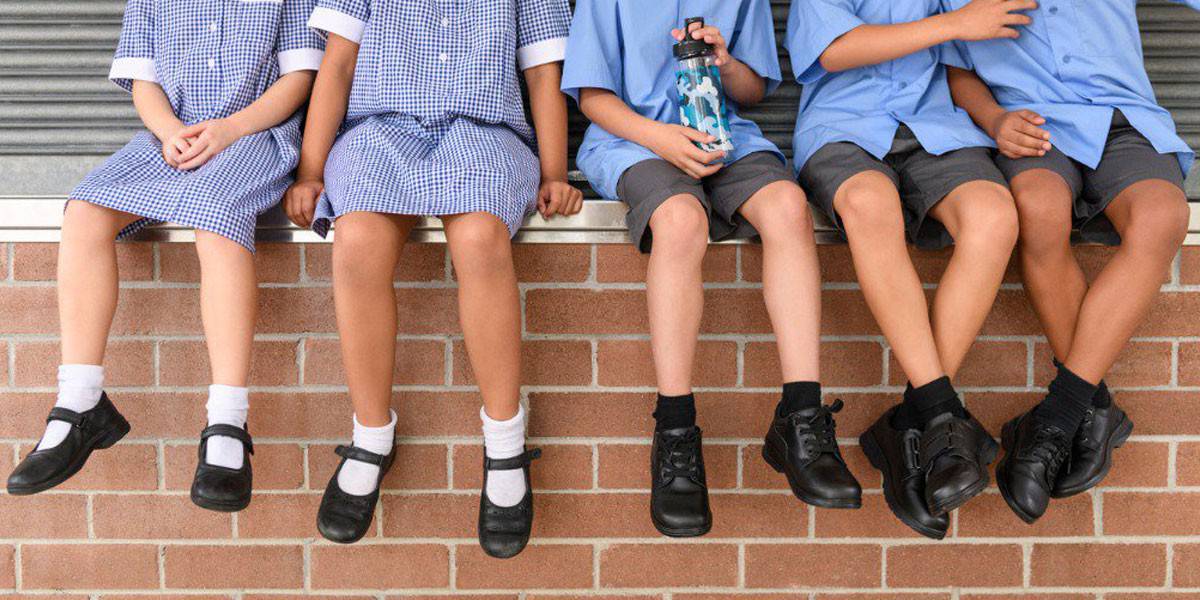 As the school authority, you generally try to build a disciplined culture amongst the students and try to incorporate discipline in every aspect. The discipline factor is highly taken into consideration when it comes to designing the school uniform. Every school wishes for their students to feel proud about wearing their school uniforms. Hence, along with ensuring that the uniform adds to the discipline is also very important to consider students' choices while designing uniforms. Students love to follow the trends and the uniforms which are in tune with the trends are the most loved by the students.
Here are the top 5 school uniform trends that might help you to design the type of school uniforms that inculcate discipline and is also considered as smart and classy by the students.
1. Inverted pleats:
When it comes to school uniform skirts, they are usually observed to be either entirely plain or entirely plaid. But with inverted pleats, you can keep it subtle and fancy at the same time. Inverted pleats offer you the opportunity to introduce colors and patterns to the uniform. You can make use of plaids or stripes only in the pleat, keeping the rest of the portion of the skirt plain. This will definitely bring a high fashion look and will not be too design heavy.
2. Belts that act as statement piece:
When the entire uniform is driven by simplicity, one statement piece can do wonders. The statement piece can be none other than your belt. You can play with colors and symbols that represent your school and bring a fashion-forward look.
Belts give a defined and stylish look to the uniform and can also be used as the space to display the logos and colors of your school.
3. Logo'd T-shirt and Trousers
While the students are vouching for cool and comfortable uniforms, the schools are vouching for how they can bring about a code of conduct through the uniforms and also take the recall value a notch up. Logo'd T-shirts and trousers work as a win-win when you want your students to enjoy a leveraged comfort quotient and also make your uniform stand out. The students are always high on energy and keep racing through adventures throughout the day even during school hours. Such a uniform will keep them stressless about being active and playful.
4. Stand out with suspenders
Give a distinct and classy look to your school uniform by making suspenders a part of your school uniform. Although it is old school, it will definitely make your school uniforms stand out. The suspenders can act as the representative of your school by giving it the colors or symbols that your school is being identified with. The fabrication of your suspenders should take place well enough with the help of your school uniform manufacturers in order to create a sustainable piece that adds value to your school's identity.
5. Suit up
Some parents expect the school to inculcate a professional culture in their children at an early age and dressing is one of the most influential ways to develop various disciplines amongst children. Well, suits and blazers act as one of the best options as school uniform as it not only meets the objectives of making the students future-ready but also makes your school recognized as an advanced educational space.
Your school uniform manufacturers should be well aware of the weather throughout the year in the region and pick the fabrics accordingly.
Read more about: Solve your School Uniform Design Dilemmas