How To Make Your Corporate Uniforms Stand Out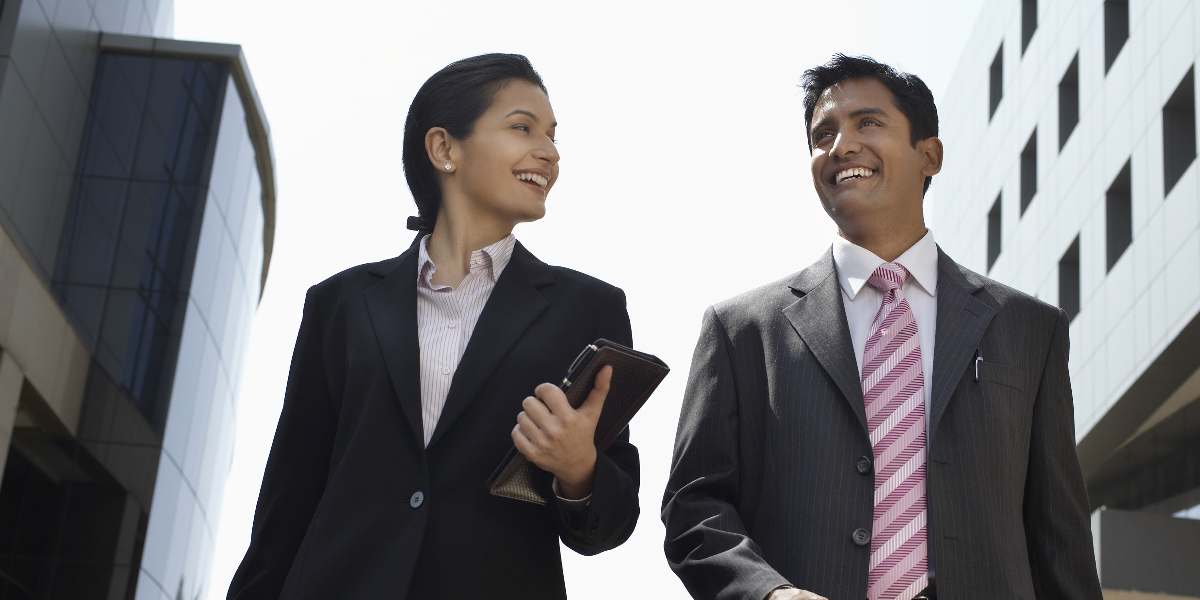 Uniform branding is considered to be one of the most important aspects of the branding of any organization. While there are a wide number of organisations which are incorporating the uniform culture, one of the main objectives of this culture is to stand out. Although Uniforms are perceived to be very simplistic but here are 5 ways which can help you to make your corporate uniforms stand out.
1. Go for minimalist prints
Visually appealing prints are capable to create a high recall value. Going for minimalist prints which reflect your branding objectives can potentially create a positive association. You don't have to always follow the mainstream plaids or stripes but you can also try out something that can increase your uniqueness quotient.
2. Highlight the logo/mascot and tagline of your company
Well, most of the companies definitely emphasize their logos on the uniforms for the branding purpose but wouldn't it be more interesting to have your company's tagline highlighted as well?
In case of semi formal corporate uniforms, this can prove to be a high performance concept.
3. Approach uniform manufacturers who can understand your branding objective
Sometimes, you can get better ideas for your uniforms at the execution level and that's when uniform manufacturers come in the picture. Uniform manufacturers hold a rich experience in understanding what an organisation expects out of their uniform branding and delivering accordingly. Hence, approaching uniform manufacturers who can deliver the organisation's objective in the output always creates a difference.
4. Create a professional appeal with scarves and belts
A professional statement is one of the most important things when it comes to corporate uniforms. Accessorising your uniform with belts and scarves add fun to the entire look while keeping the sophistication and professional intact. While the belt can create a defined look, you can play with the scarf in different ways like:
A bow tie scarf :
A bow tie scarf works wonders when it comes to imparting a statement appeal as these scarves are a timeless identification of uniforms and go well with the corporate look.
Scarf Prints :
Something that can definitely help your uniforms stand out is quirky scarf prints. By keeping the entire uniform very simple and basic, the scarf can be the interactive area of the uniform with prints that makes it look distinct.
5. Statement Collars
Who said corporate uniforms cannot be fashion-forward?
Collars make a primary part of the corporate uniforms. Collars are highly capable to make your uniform look distinct. You can either use studs, or laces or a different color to define a fashion-forward look.
It mainly depends on what kind of look you want to achieve and the uniform manufacturers' understanding of your objectives. It is all about how you can look simple yet significant by using minimalist design insights for your uniforms.
Read more about: How To Choose The Right Uniform Manufacturers