Designing Uniforms is Easy Now with Uniform Designers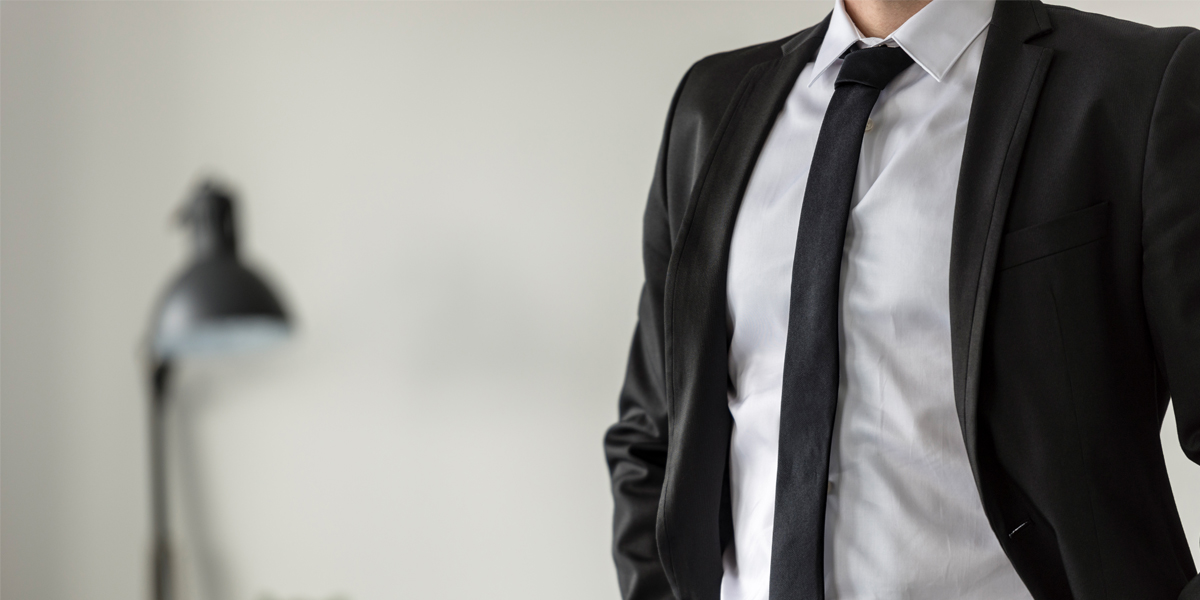 One of the most critical steps to strengthen the establishment of your brand and to give a professional statement is to make uniforms an essential part of your company culture. It is the right way of presenting your distinctness from others in the industry. Nowadays, approaching a uniform designer exclusively to make your brand stand out. And you will also be regarded as a company that goes that extra mile in portraying yourself in front of the public. 
Uniforms are used widely in every industry, and with the need for dresses increasing. You can now find uniform designers who are specially equipped with uniform manufacturing and aid you to find an ideal uniform featuring prints, designs, embroideries and thus you can get familiar with all positive aspects. It is essential to know how dresses open up more business opportunities and always keeps the employees motivated to deliver the best results. 
Here are some insights on how uniform designers' services make it easier for you to meet your objectives. 
Bespoke services:
If you are looking forward to tailor-made designs and highly customized services, then the uniform designers are just perfect for you to approach. They don't deliver only high-end results with their design intelligence but are also open to a host of ideas, major tweaks and considerations that make the uniform fashion-forward and possibly better than how you envisioned it to be. Their passion for making the best no matter what the specifications are enabled them to provide exemplary customized services. 
Functional Designs:
When it comes to uniform manufacturing, the designers consider design functionality as the topmost priority. As they belong to the professional fashion designing background, they will always design uniforms with a balance of high-performance clothing and also serve the design aesthetics. Details and functionality is the key to perfection. With this principle, the uniform designers always follow an approach that keeps you ahead in the corporate uniform's fashion curve.
Originality:
Usually, uniforms are seen to have a prevalent design tone making it challenging for organizations to create a distinct identity. Uniform designers are passionate about creating something different, and originality their work is driven, which sets you apart. Diverse and varied is what a designer should ideally deliver. 
Industry Updates:
Holding vast knowledge about fashion heritage as well as the industry, they are in a position to bring better insights to the table as to what works in the industry and whatnot. They are in sync with the latest trends and also know how to use those trends in a way that can work for the long term.  
Flexible Services:
Uniform designers understand how tricky it can be to put together the perfect uniform look for you. Hence, they are very considerate with 
When working with uniform designers, their services are usually studied to be flexible as they not only understand how you want your company uniforms to be perceived. But also cooperate with you in many aspects, namely time, design, quality, quantity, and value-added services.
Read More About: 5 factors to consider for Hospitality uniforms.